Big Rewards for Brands on Social Media
97% of consumers search for local businesses online (says Google).
Social media is an effective platform for marketing products and services when done right. Below are some brands that have successfully created buzz in the social media world. Notice that in all three cases, creative contents attract consumers to the brand, thus we call this an inbound marketing strategy.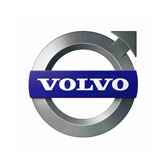 Technology
Volvo created a buzz in the social media world as Jean-Claude Van Damme did his famous split between two reversing Volvo trucks to demonstrate the stability of Volvo Dynamic Steering technology. watch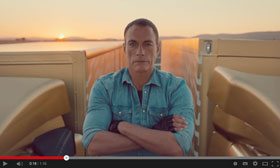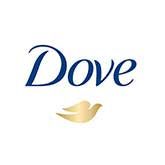 Beauty
Beauty comes out of the ordinary. This video on YouTube has been watched by millions and most end up agreeing that our perception of beauty is distorted. Thanks to products like Dove. watch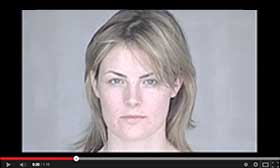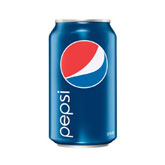 Approved
Pepsi has scored a Big Approval with this TV commercial. Back when YouTube was probably the only social media platform, Pepsi nonetheless was able to create a buzz in the online world with this ad. watch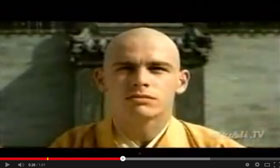 ---