Sell to customers whenever and wherever they want it
Mobile shopping is convenient. It is part of our lifestyle today. According to Statista in 2019, the number of mobile phone users is forecast to reach 4.68 billion. Before long, there would be more mobile devices than the world population!
With mobile e-commerce (also known as M-Commerce or Mobile Shopping) driving nearly 22% of digital commerce revenue, Gartner expects marketers to take on greater responsibility to optimise customer experience and engagement on smart devices.
M-commerce is poised to burst into the mainstream, overtaking traditional businesses and e-commerce. Mobile shopping will become a major channel for retail sales, and it will change consumer shopping habits.
The question is how is your business positioned to take advantage of this m-commerce uptrend?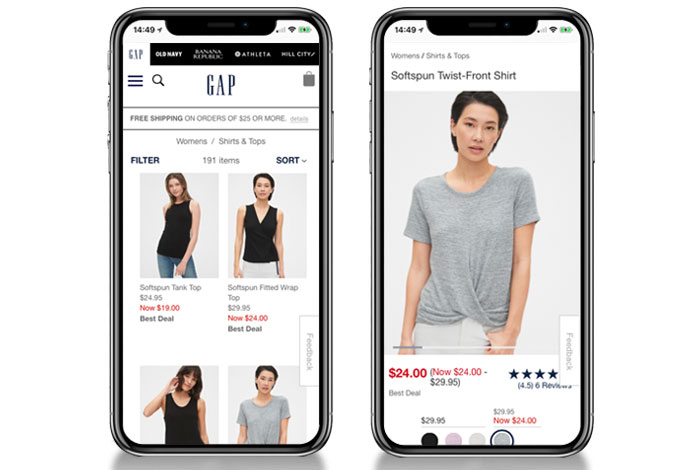 Extend your online shop to mobile customers and watch your sales grow. Evian Media provides e-commerce customisations, and works with businesses to implement mobile e-commerce strategies.
---
Mobile Economy Mobile Commerce
In an increasingly "mobile-enabled" world, customers are tuned into instant gratifications. Therefore, there is a growing necessity for businesses to reach out to customers on the go, to offer products and services to customers whenever they want it, wherever they need it.
---