Let us put your website on Google!
With all the competitions out there online, how does your website stand out from the rest? Are consumers able to locate your website when they "Google" for your products or services?
If your customers are not coming to your website, they are certainly going to your competitors' sites. So stop losing opportunities to your competitions!
With a process called Search Engine Optimization ('SEO'), Evian Media can drive more visitors to your website. The purpose of SEO is to improve your website's visibility on search engine. When your website starts ranking higher in the results pages of search engines, the number of visitors to your website will increase, and your company can convert more sales potentially.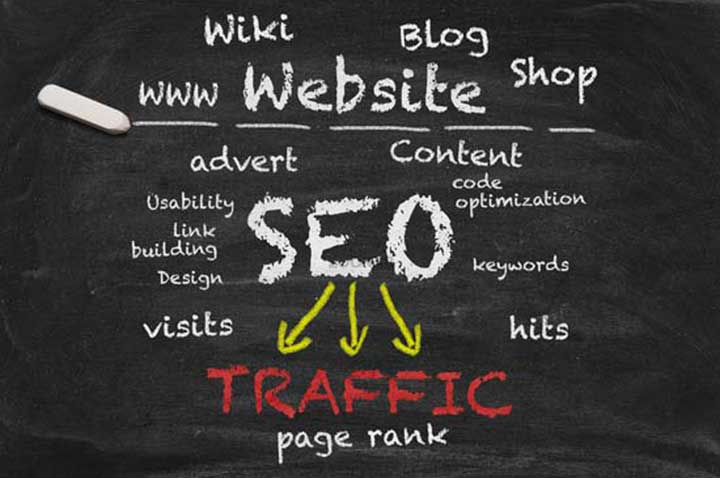 ---
---